8th International Conference on
Human Computer Interaction with Mobile Devices and Services
12 to 15 September 2006
Espoo, Finland
MobileHCI provides a forum for academics and practitioners to discuss the challenges, potential solutions and innovations towards effective interaction with mobile systems and services. It covers the analysis, design, evaluation and application of human-computer interaction techniques and approaches for all mobile computing devices, software and services. The official language of the conference is English.
Conference is over!
Thank you for attending the conference- See you in Singapore in 2007!
Please give us feedback concerning the MobileHCI 2006 conference!
MobileHCI 2006 archives:
Photos from participants in Flickr service
Proceedings in ACM Digital Library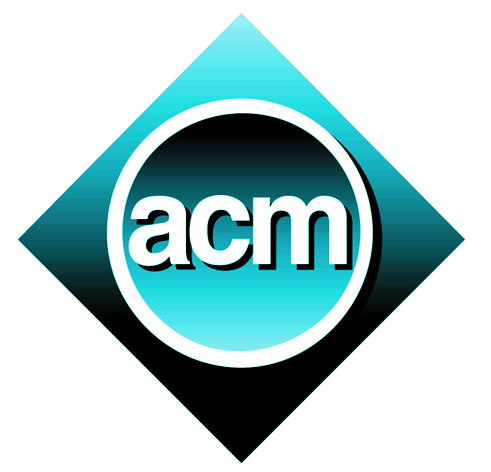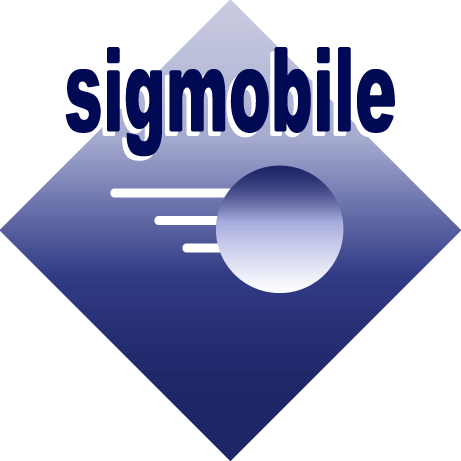 The conference is organised in co-operation with ACM SIGMOBILE and SIGCHI.
MobileHCI 2006 is sponsored by:
Platinum sponsor

Silver sponsors


Bronze sponsors